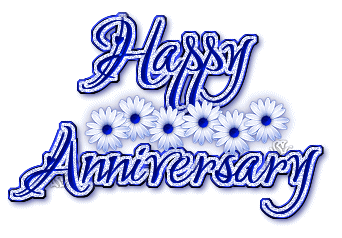 Sunday June 19th marked my 19th Wedding anniversary! I guess everyone forgot! We didn't do anything for it....We went to church then my parents came over and I spoiled my dad with TLC for Fathers Day! He got a neck, shoulder, hand and arm and foot massage! Then we had grilled burgers and hot dogs, salad, jello fruit salad, baked beans and chips! for dessert? his favorite...Brownie Sundaes!
He was trying to convince me it was Fathers Day this weekend too as he loved it all so much:)
I have the best dad and parents!
I am so Blessed!!!